if your caught up with the news, I am making an update in balls playground that will include a lot of things. I wanted to release this before thanksgiving but I couldn't since it is literally tomorrow. I will be postponing the update to Christmas and I will add more features to the game because of this sooo double the work. I might not release it on exactly on Christmas since I am almost done with it but It might be release close. the yellow stage update has been more than 2 months ago and I don't want to wait another so I'm going to be working on this a lot.
Just a thing I am working on.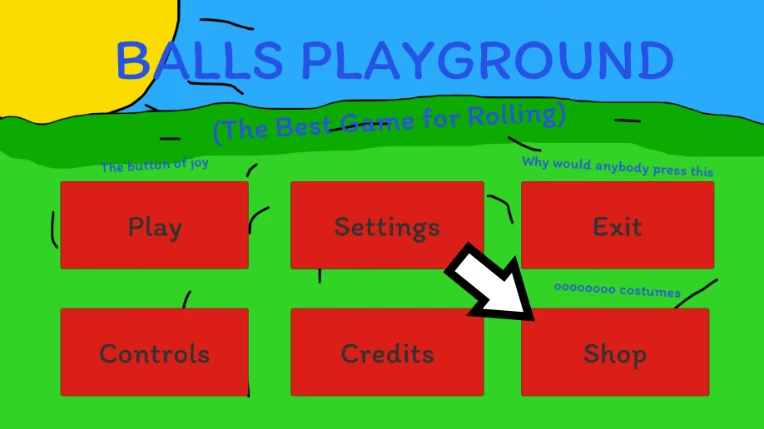 each level is 10 coins btw.